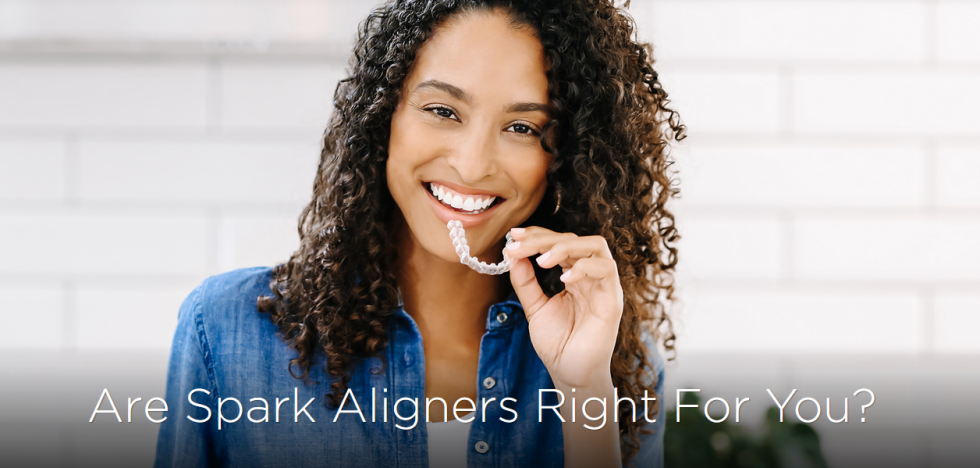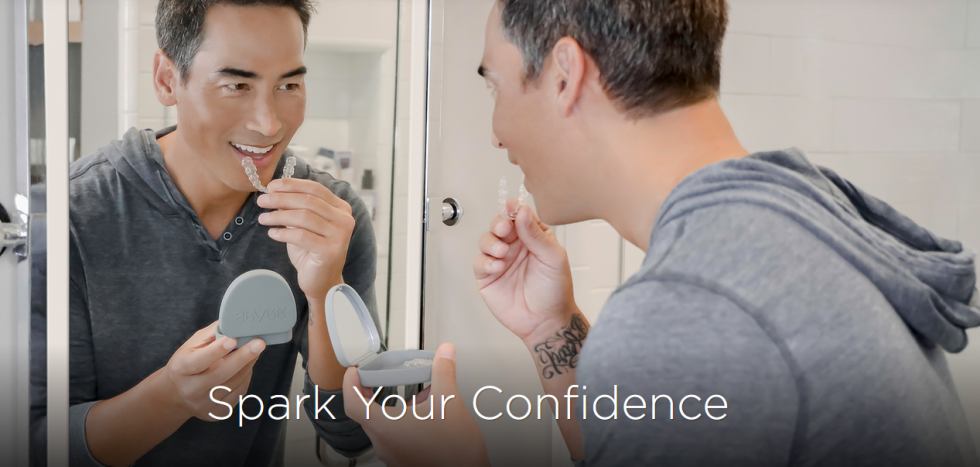 Sales Manager DACH (m/w/d)
The Spark™ Clear Aligner System is manufactured by Ormco™, a global leader in innovative orthodontics products that has helped orthodontists worldwide create more than 20 million smiles. Ormco has 60 years of orthodontics expertise, R&D, and high manufacturing standards. Spark aligners offer the latest advancements in clear aligners and a better patient experience. Our technology and advanced materials are designed to meet the needs of orthodontists, providing more efficient and productive teeth movement to achieve healthy, beautiful smiles more easily. For more information about Spark, visit www.sparkaligners.com In Germany (remote role) we are looking for a Digital Sales Manager DACH.
POSITION SUMMARY:
This person will be responsible for the development of the Ormco business activities of the Digital Business (represented mainly by brand Spark) in Germany, Austria and Switzerland. He/she will provide focused training and sales development to our customers as well as cultivating relationships. Furthermore he/she will develop leads from our direct channels by creatively finding ways to penetrate the market and generate additional leads.
ESSENTIAL DUTIES AND RESPONSIBILITIES:
Develop market share and new customers together with established KOL
Recruits, develops, and manages digital team in DACH region
Actively ensure increasing mindshare through creative sales and marketing efforts such as product offerings, promotions, campaigns and trainings
Ensure Customer Relationship Management
Ensure liaison with the EMEA functional Team
Job Requirements:
5-10 years of Business Development experience, preferably in the industry of Healthcare Technology, Medial Devices or Diagnostic Industry
Bachelor's Degree in business or Economics or equivalent experience
Driving improved sales efficiency through the rigorous use of sales management tools
Strong ability in strategic and analytic thinking
Results orientated
Superior communications and consultant skills
Languages: German and English required
Kontakt
For more information and applying, please visit our website https://careers.envistaco.com/
By phone: Matthias Leithardt, Sales Manager DACH, phone: +49 (0)151 41926763 and/or Rhonda McEwan, Recruiter, phone: +31 (0)6 34253609